Proud to Serve the Springfield Community
ready to Join

A Winning Team?
At McKenzie-Willamette Medical Center, we take caring for people very personally. In fact, our goal is to treat every person who turns to us for care like we would a family member.
Do you have what it takes to be part of a winning team?
Are You Interested in Moving to Oregon?
We offer Relocation Assistance for the following positions:
Manager, Director, RN, Physical Therapists, Occupational Therapists, Speech Therapists, Social Workers, CNAII, Certified Surgical Technologist, CT, Ultrasound Tech, MRI Tech, Radiology Tech and Cath Lab Tech.
We will reimburse based on submitted receipts of eligible purchases associated with relocating.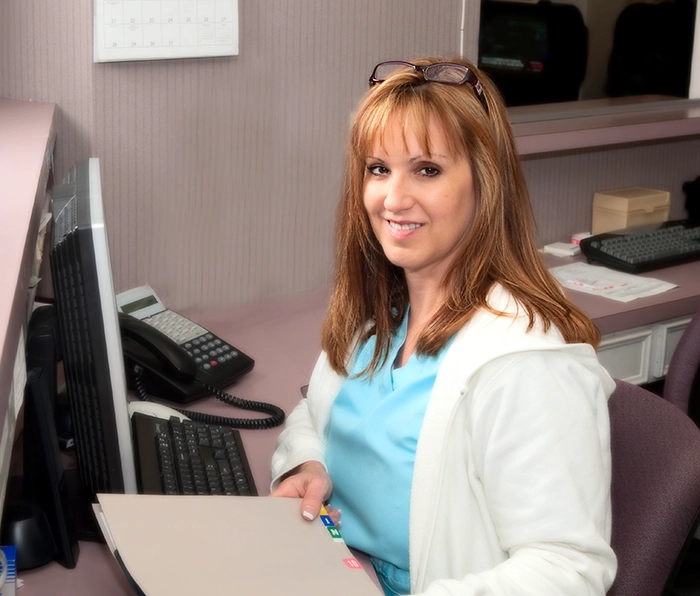 Case Manager Opportunities
If you are ready to step up to a nursing management position, or if you're already in that position elsewhere and looking for an environment that values you, we may have the right opportunity for you. We're seeking several caring professionals who can offer their experience and judgment to plan and accomplish goals. Do you have what it takes?
What employees say about working at McKenzie-Willamette
Janelle Williamson, Human Resources
Miranda Perrigan, RN, BSN – Coronary Care Unit
Kim, Manager – Women's Health, Birth and Children's
Our employees are passionate about the care they provide and the services they offer. Because we are a family of caregivers offering care to our larger family — our community. Through our 113-bed hospital facility we offer inpatient, outpatient, diagnostic, medical, surgical and emergency care. Because we live and work here, the team of healthcare professionals at our hospital and affiliated clinics work hard to help improve our community's health. We offer a place of healing, caring and connection for patients and families in the community we call home.
Every day, we're making a difference in our friends' and families' lives; if this is something you believe in, we would like you to join our team.